Skip to product information
Turbo Air Freshener
$15.00
Designed to look like a turbocharger, this air freshener is a must-have for any car enthusiast. It features a sleek and compact design that fits perfectly in your car's air vents, allowing for optimal airflow and distribution of fragrance.
• Keep your car smelling fresh and clean with a turbo-powered air freshener.
• Made of durable silicone and ABS plastic, it is also easy to clean.
• A must-have for every car enthusiast. 
• Ships priority 2-4 day delivery
• International orders 1-2 week delivery
• Hassle Free Returns & Exchanges on Non-Final Sale Items
Please contact customer service in regards to any returns or exchanges:
support@tunedintokyo.com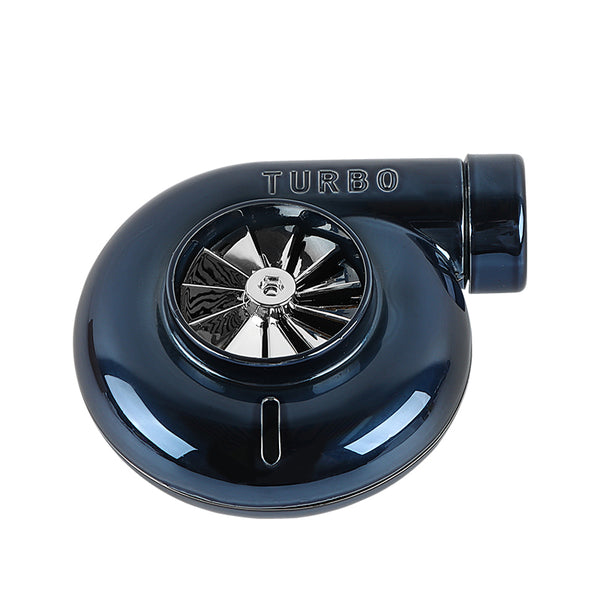 Turbo Air Freshener
$15.00