Skip to product information
Turbo Electric Lighter
$25.00
 Introducing the Electric Turbo Keychain with Built-in Lighter - the perfect accessory for anyone on the go!
This compact and stylish keychain features a powerful electric turbo that spins with the push of a button, giving you a satisfying and thrilling sensation in the palm of your hand. Not only is it fun to play with, but it also serves as a practical tool for keeping your keys organized and easily accessible.

Keychain with integrated lighter that works in any weather condition, wherever you go!
The lighter is activated by pressing the buttons on the bottom and on the side.
Works with any USB charger.
Comes with a charging cable.
Comes in a variety of colors.
• Ships priority 2-4 day delivery
• International orders 1-2 week delivery
• Hassle Free Returns & Exchanges on Non-Final Sale Items
Please contact customer service in regards to any returns or exchanges:
support@tunedintokyo.com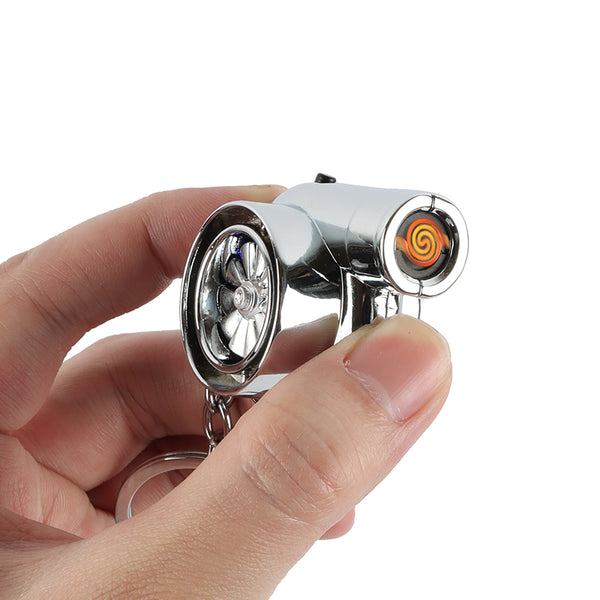 Turbo Electric Lighter
$25.00